Ready to start building your public site? You'll want to pick a theme to get started!
Go to:
Public site area > public site controls
Here, you will see a dropdown list of themes to choose from.
Theme Choices
Themes are chosen on the "Public site controls" page. There are six options. All themes are mobile-friendly.
Atlas - wide layout, full color picker for accent colours, great for images
Centum - contemporary, boxed layout, several color choices.
Glossy - dramatic gradient header, many colour choices, images are wide.
Hailku - bold, blocky features, boxed layout, colour choices.
InspiroB - full-page images, several accent colour choices
Sensation - Clean and contemporary, several colour choices.
---
Atlas Example
Note: in this example the logo has been hidden in the theme and instead added to every slider image as part of the image itself.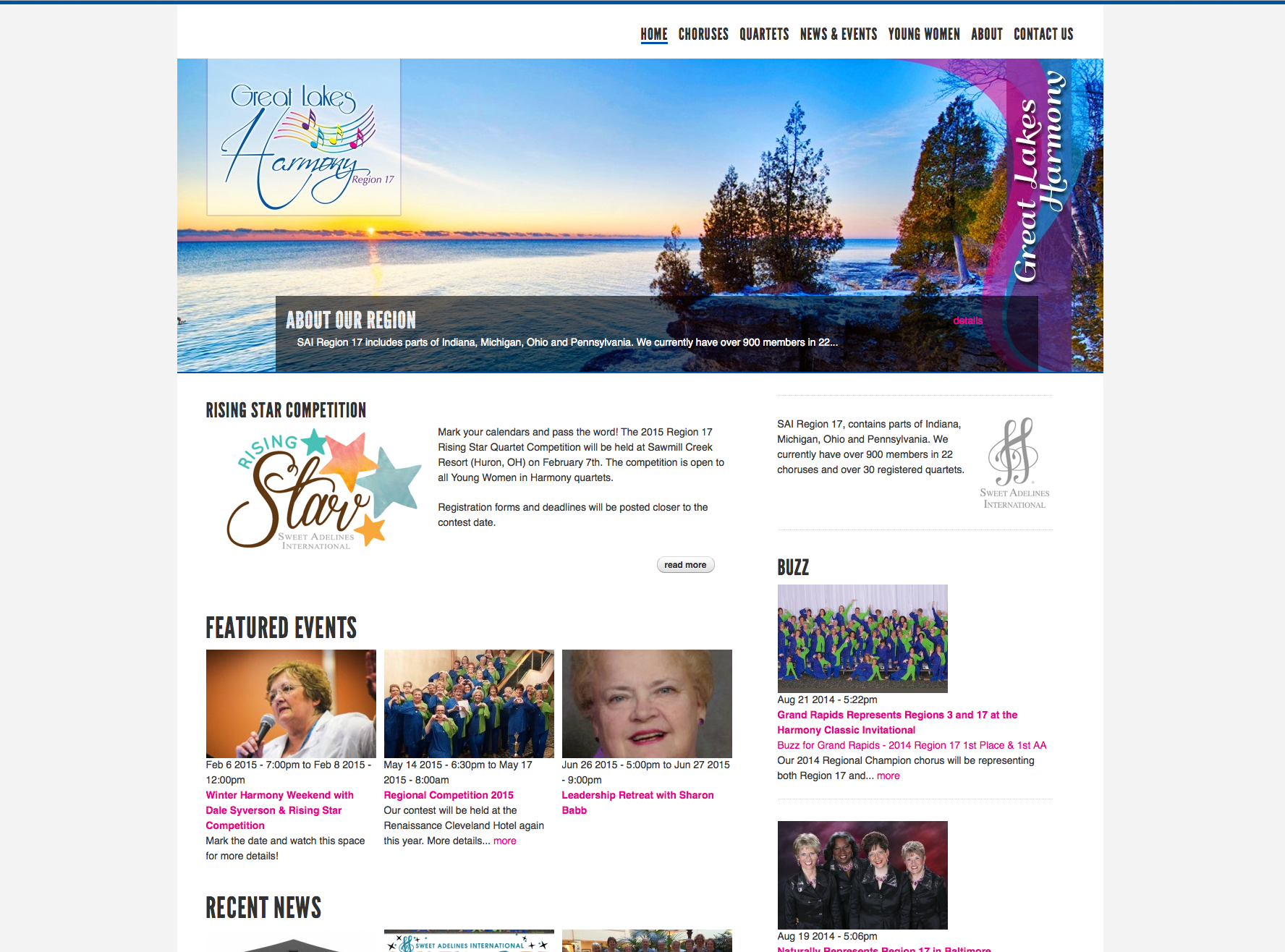 Centum Example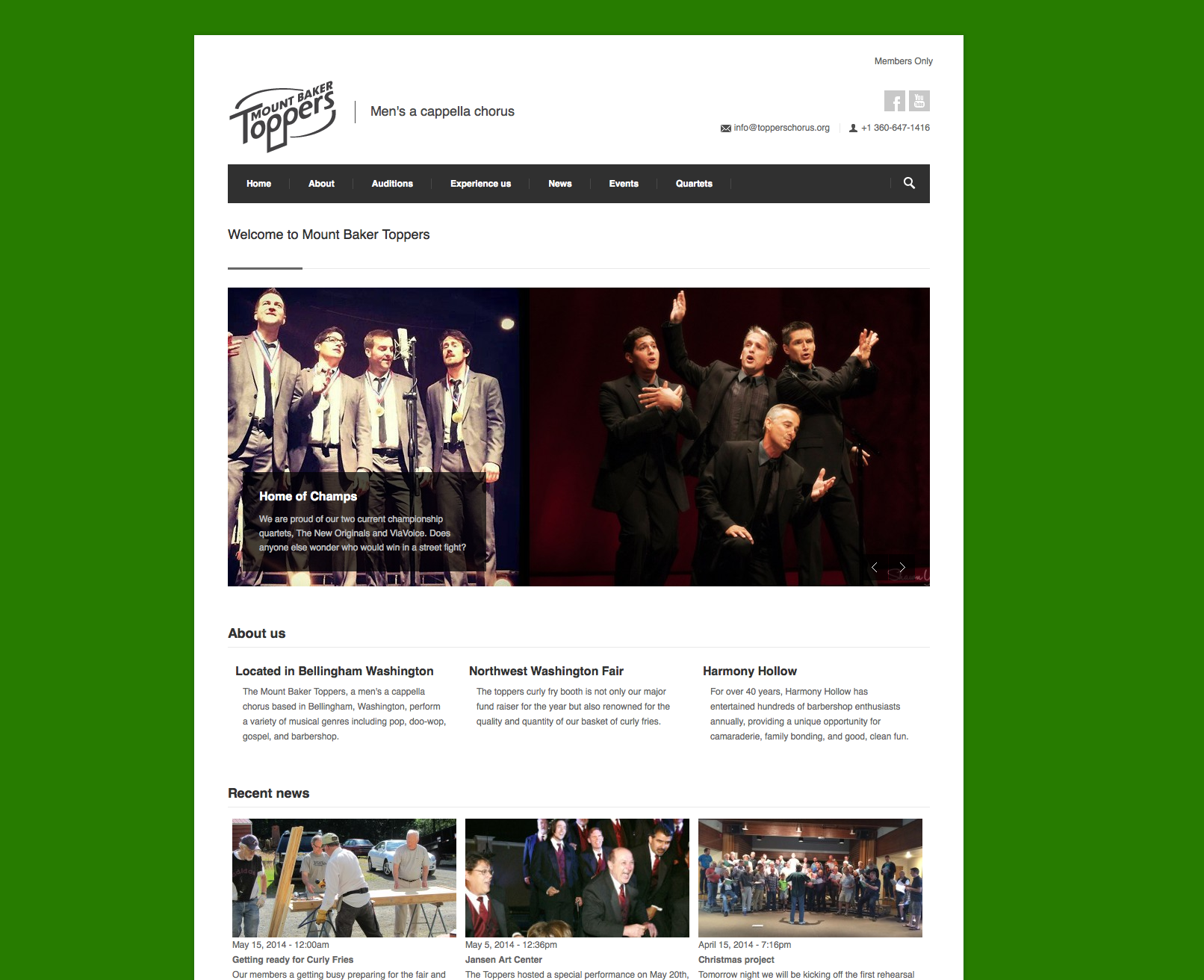 Glossy Example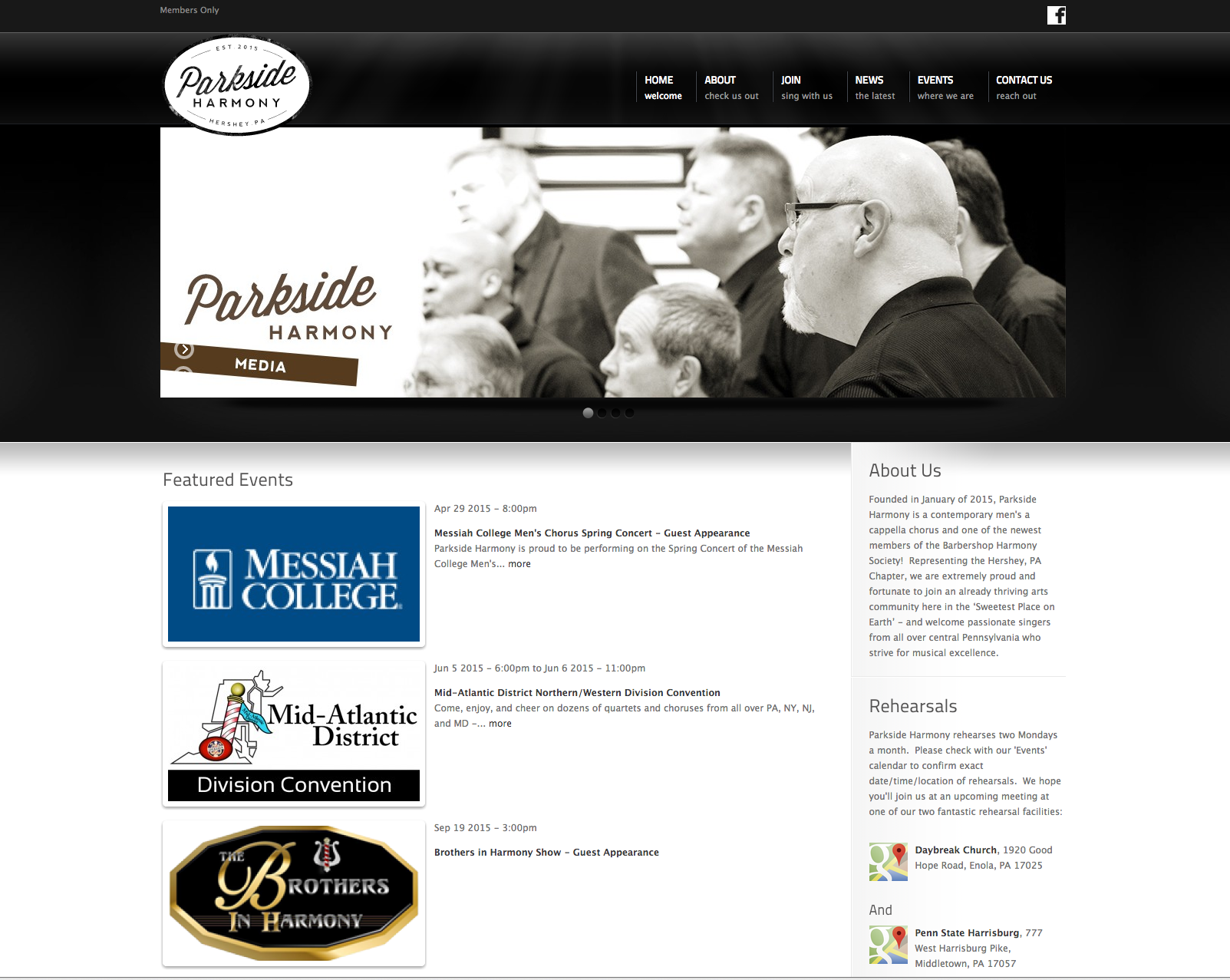 Haiku Example
InspiroB Example
This theme requires large format, high quality images for backgrounds.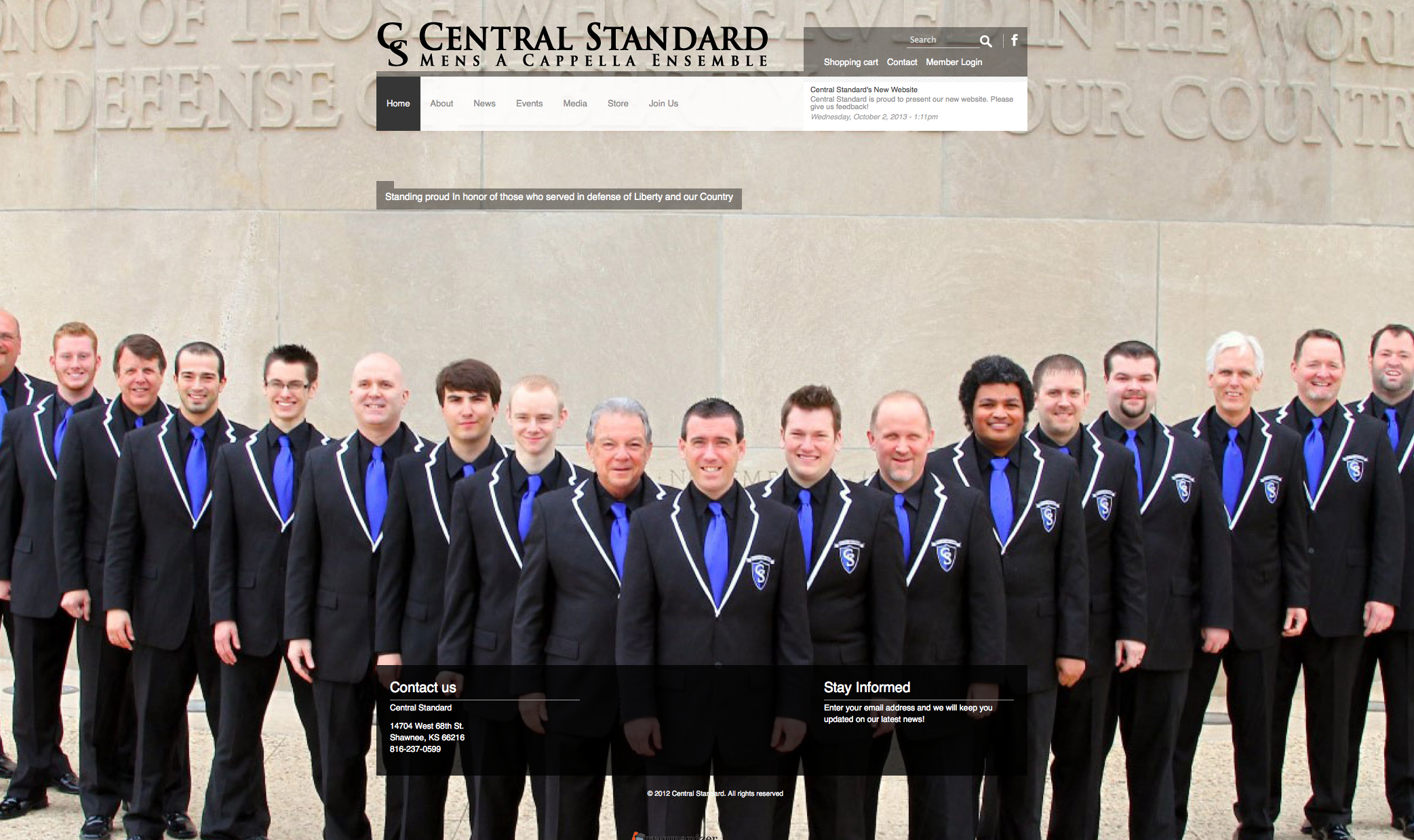 Sensation Example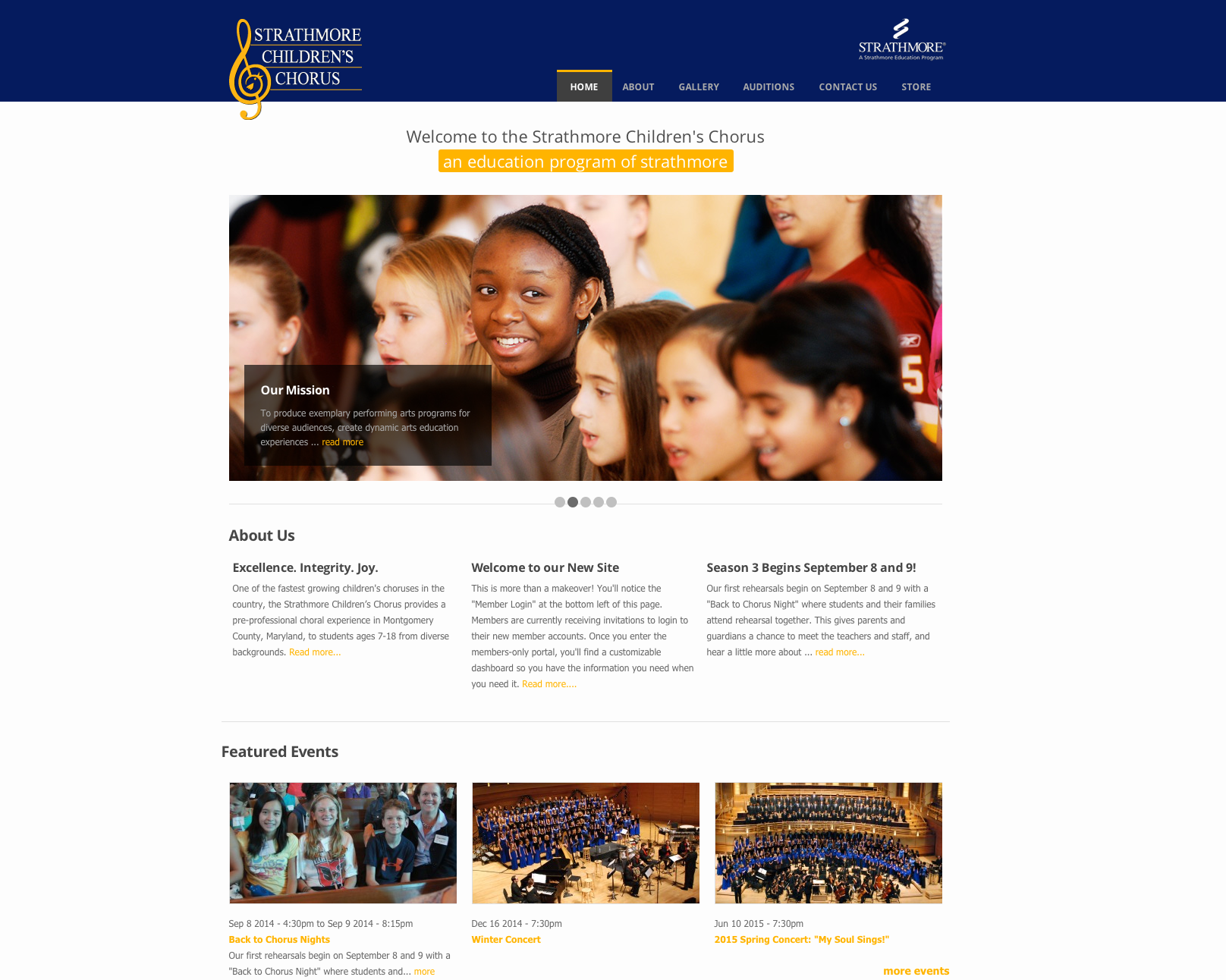 ---
Next, you'll want to decide if you need to reset blocks, or put the site into "under construction mode". This is all done on the "Public Site Controls" page!